On 31st of January, Nette meetup "Last Saturday" was held in Prague. It's an event, which is held every last saturday of a month, in one of Czech big cities.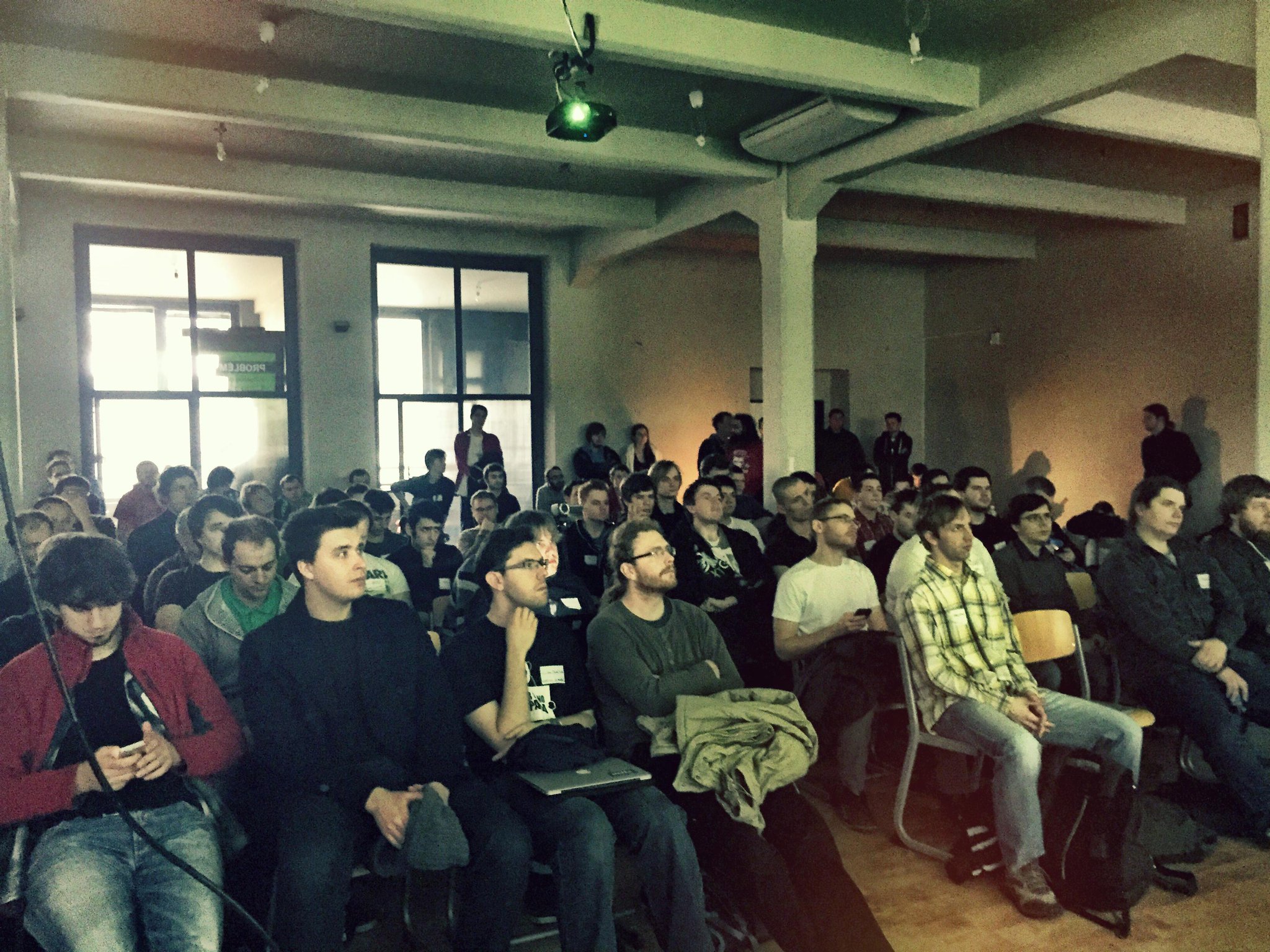 Since it's organized by chemiX, we can see increasing standard of this event. This one started in the morning with a workshop for beginners and advanced users. Then, at 3 pm, common block of talks begun, with an audience of more than 120.
The highlight of the evening was – still hot – release of Nette 2.3 beta, which was presented by main developer of Nette Framework, David Grudl. We will post about new version on this blog when stable released, stay tuned.